A Better Bet for Bettors, tracking ID: UA-121606870-1
by Paul F. Murray, Wealthy Affiliate member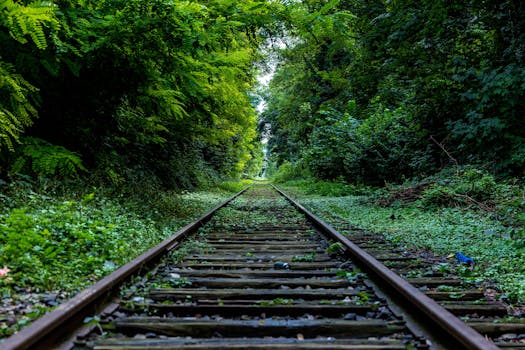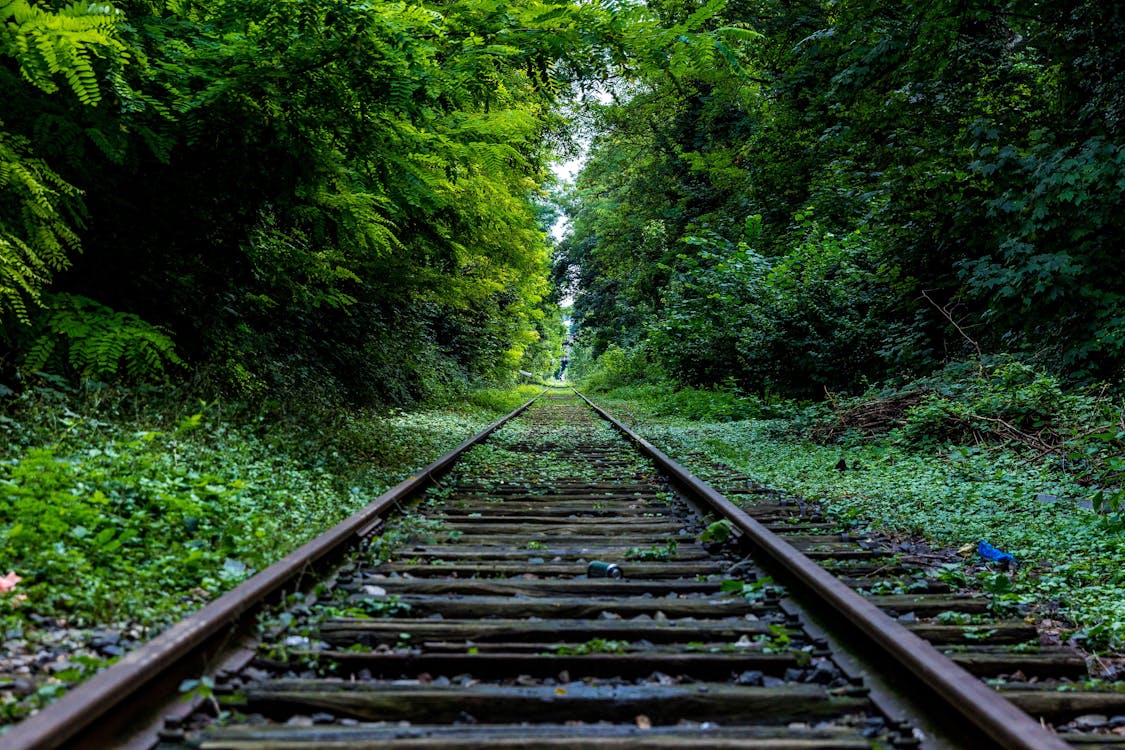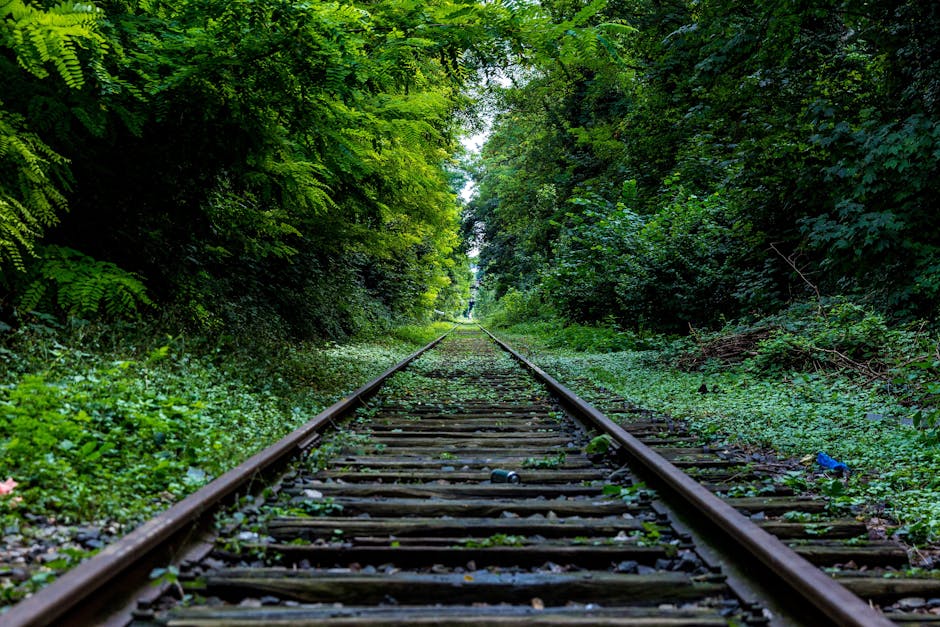 You bet the ranch on the New England Patriots to win the Super Bowl. How could they lose? The Philadelphia Eagles had to rely on a second-string quarterback (Nick Foles, with a so-so reputation going in) and a bunch of players most of whom had never been to a Super Bowl before and might well have been happy just to be there, win or lose.
You lost big, didn't you?
But hey, you will get it all back and more by betting early on the New England Patriots to win it all in 2018. The Patriots are the Vegas pre-pre-pre-season favorites to win Super Bowl LIII at the conclusion of the 2018 National Football League season. The same NE Patriots who will have a 41-year-old quarterback, Tom Brady, to lead them. The same NE Patriots who will no longer have ace backup QB Jimmy Garoppolo to step in if Brady gets injured. The same NE Patriots who will be without long-time genius defensive coordinator Matt Patricia, who left the Pats to become skipper of the Detroit Lions, themselves a team on the cusp of becoming an annual playoff participant. Not to mention that the other teams in the AFC East will be acquiring free agents and draft picks for the express purpose in mind of competing better against the Patriots.
But then, there's always college football to bet on. Alabama is a pretty safe bet to repeat as national champions in NCAA football. In college sports, recruiting more so than coaching determines who wins the national championship (as UCLA men's basketball coach John Wooden discovered in the 1960s and early 70s).
You likely won't make a lot of money betting on Alabama to win the national championship, and so you have to bet on other games involving other teams. Maybe last year you were pleasantly surprised when Maryland defeated Texas 51-41, in Texas, and you felt that the Terrapins would be a good football team to bet on as long as they weren't playing a team named Ohio State or Penn State. Maryland's 63-17 win against Towson the week following confirmed your belief. So what happens? Maryland loses not one but two quality quarterbacks to season-ending injuries. They lose 38-10 to the University of Central Florida (admittedly a good team) and you lost some serious money there.
Too many things can go wrong with betting on college football:
–Key players can get injured.
–A key player has a minor injury in game 8 and decides not to play anymore that season in order to protect his NFL draft status.
–A key player decides not to play in a bowl game for reason given above.
–That 28-point favorite wins by 27 points.
–A struggling team posts a big upset in a game played in a late October or November snowstorm.
–A key player or players is/are suspended for violations of team rules or run-ins with the police.
–A key senior defensive player is ejected from the game for targeting and is replaced by a freshman.
–The coach decides to rest some of his regulars in the second half and simply cruise home to a win, giving the 2nd-stringers some playing time.
–Team A is playing Team B but is unfocused and looking ahead to playing Team C the week following.
–A team has to vacate some wins for recruiting violations and you end up having to repay those winnings to your bookie.
–The quarterback or another key player has just broken up with his girlfriend and is too emotionally distraught to concentrate on the game.
–Etc. Etc. Etc.
And now that the Supreme Court has said sports betting can be legalized nationwide, there are even more ways to get in trouble. You win $100 by correctly predicting the first quarter score, and you then lose $200 by incorrectly predicting the halftime score. You predict that Team A's running back will get 100 yards against Team B that has an 0-8 record, and you bet $500 on it, but Team A's running back ends up with only 85 yards because Team B's quarterback keeps throwing interceptions, or Team B keeps fumbling, giving Team A a series of short fields to work with, and Team A's running back isn't needed after the third quarter.
Then there's baseball. You bet $10,000 at the start of the season that Joe Schmo, who batted .325 last season, will win the major league batting title this year, and midway through the season Joe Schmo e.g. gets injured, is accused of using an illegal substance, gets arrested for domestic violence, gets arrested for drug use, has an off-season, whatever. [Or that pitcher A will win the most games, or that Team Q will win the most games, win the world series, and so on and so on and so on].
Don't get me started on basketball (point-shaving, injuries, domestic abuse arrests, poor refereeing, teams that can't win on the road, etc. etc. etc.).
You can name the sport and you can list a thousand things that could go wrong which can and likely will cost gamblers big money. Sports books don't stay in business by losing money to their clients.
A BETTER BET
I am a member of Wealthy Affiliate, a business training program which assists people to develop their own online affiliate marketing businesses and which will continue to work with their clients until they are successful. Your Wealthy Affiliate business will produce sales and residual business. Wealthy Affiliate involves a commitment to training and determination to succeed. It is not a get-rich-quick scheme, but then neither is betting on sports. You could make a killing one week and then lose your shirt the next. Once you start succeeding with Wealthy Affiliate, you make ongoing, steady money, not money one week and big losses the next. Let's face it, bookmakers don't stay in business by losing most of the time. Check out Wealthy Affiliate through my website, www.wealthyaffiliatelegit.com.
Keywords: bettors' forum, bettors' income, bettors' news, bettors online, better bet