Reviewing Amolatina, Anastasia.com dating services, tracking ID UA-121606870-1
By Paul Murray, Wealthy Affiliate member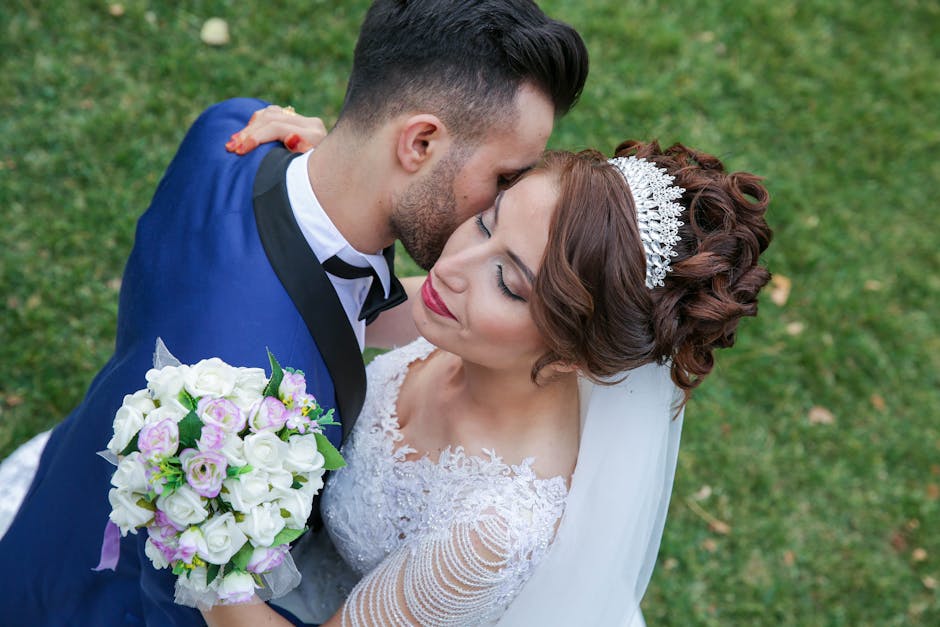 Are these legit dating sites? Depends upon whom you want to believe. There are some incredibly negative reviews for both of these dating sites, and some incredibly positive reviews that the negative crowd says were written by professional marketers, although they may have been written by satisfied customers. There is no way to know for sure.
Amolatina.com and Anastasia.com are website services that claim to match up young, attractive single women with American men, in many cases, much older men. Are you 70 years old and wanting to meet a lovely you lady not more than 35 years old? Then one or both of these dating sites may be for you.
But beware
My experience with these sites is that they are not flat-out scams, but they or their female clients may try to play tricks on you. I asked Amolatina by email if their clients are simply paid actresses whose job it is to keep men buying credits (minimum cost $15.99 for 20 credits) and, not surprisingly, they said no. The young women must apply with Amolatina and be interviewed, and set up a profile the same as the men do.
But watch out. Be wary of any woman on Amolatina who seems reluctant to meet in person, but who seems to want to just keep on exchanging messages and chatting. I had one young lady who, when I had actually bought a ticket to Bogota, Colombia, suddenly told me that her boss was asking her to take a work assignment a couple of hundred miles from Bogota and that, unfortunately, she would not be able to meet me. I was able to get my money back for the cancelled trip to Bogota. I informed her that maybe that would be a blessing in disguise, since it might be better if she visited me in the U.S., since she would be moving to the United States if she married me, not me moving to Colombia. That was a couple of years ago, and she still hasn't made a move to visit me.
One other young lady that I have met does want to visit me in the U.S., while another wants me to come visit her in Ecuador.
I did send the reluctant-to-meet young lady  flowers a couple of years ago, through Amolatina, at a price approximately four times what a standard international flower delivery service would have charged.
Which brings up another problem with Amolatina, and Anastasia.com, for that matter. You cannot exchange phone numbers or email addresses. I have tried to do that several times, and both services blocked my information from being received by the young ladies that I was corresponding with. I have yet to receive any phone number or email information from any of the young ladies, although Amolatina says that I can get that information through one of their phone calls to a young lady that I want to talk with on the phone.
So if you think you can just eliminate Amolatina or Anastasia.com by exchanging email addresses and communicate for free, forget it. Neither Amolatina nor Anastasia.com allowed me to do that. They will make sure that your communications will go through them, at no small expense, for as long as possible.
I would say that most of the ladies on Anastasia.com appear to be genuine. One young woman that I met through Anastasia.com wanted me to visit her in Greece right away, but I could not get time off from work. This service now offers opportunities to meet young ladies from Western Europe (e.g. Spain, Portugal, France, Germany, Czech Republic primarily) as well as ladies from Russia, Ukraine, and Belarus.
One problem I found with Anastasia.com was that one of the young ladies was aghast when I casually discussed her moving to the United States. "I have a good job in Prague! Why would I want to leave to move to the U.S.?" she demanded. This, after I had already spent a ton of money communicating with her. If that was her reaction, then probably others would also be reluctant to pick up their lives and move them to the United States. So—make sure, early on, that the young lady is open to moving across the Atlantic to be with you. Do not, as I did, spend a lot of money on a young lady who turns out to be unwilling to pick up stakes and move across the pond. Or, alternatively, you can move to the Czech Republic, Belarus, etc.
The same advice as Amolatina goes here—be reluctant to maintain a relationship with a young lady who does not seem to want to ever meet in person. She may be a paid actress, or she may simply be a young woman who enjoys attention from men.
Here's another red flag for young women from both Amolatina and Anastasia.com: if you are convinced that the young lady is hooked on you and you alone, and she gives that impression to you, be alert for messages that she may be sending which could be really be sent to anyone, or to any number of men. A sincere young woman will address you by name, e.g. Dear Joe, Dear Paul, Dear John, etc., and not simply begin writing a message about herself and her interests.
I would welcome further comments and information from others who have either tried one or both of these services or who have tried other services, e.g. Eurodate, Asian date, African date, Arabian date, etc.
Non-scam money-making
Note: Paul Murray is a member of Wealthy Affiliate, a genuine non-scam service for people looking to earn extra money beyond low incomes, beyond social security, beyond a limited pension, etc. Because of his experience, he has learned to avoid services which promise quick money for little or no effort. Some of these platforms are simply scams, while others are operated by sincere people who do not realize that their money-making schemes simply do not work for most people. (Read their disclaimers.) With Wealthy Affiliate, the owners Kyle and Carson are with their clients every step of the way until they reach their financial goals. Premium membership is $49/month ($19 the first month). The fee includes help with designing a website and obtaining website traffic.