By Paul F. Murray, Wealthy Affiliate member, online business establishing platform
I started a year ago and a half ago with a freelance writing platform that listed lots of magazines and other places to publish articles and stories. I paid a registration fee for the site, which promised "Make $2,000-$10,000 your first week!!!"  Yeah, right.
As for that $2,000-$10,000 that you'll make through freelance writing during your first week? At best—at best!—it is only potential money, not actual dollars that will head to your bank account after just one week, or even one year, or ever. Writing is felt by many to be an easy way to make money because, presumably, anybody can write. Well, not really. Yes, maybe you can write a letter to somebody. But do you know how to write professionally? For example, do you know what the "pyramid" writing technique is? If you don't know pyramid writing and have never even heard of it, then that's a pretty good indication that you have never been trained to write professionally for magazines, online news, etc.
Likewise, how is your knowledge of grammar and punctuation? Which of the two following sentences is grammatically correct: (1) "Jenny told me very clearly, I don't want to date Roger!" He said. Or (2) "Jenny told me very clearly, 'I don't want to date Roger!'" he said.
Number 2 is correct. If you weren't sure which of the two sentences was grammatically correct, then you will need to buy and read an adult grammar and punctuation update book before you ever even think about submitting an article to a magazine or news service. No serious editor or publisher will ever even consider an article or story that is grammatically sloppy. Editors simply have too many articles competing for their attention to read past the first paragraph of an article or story that contains spelling, grammar and/or punctuation mistakes.
But even if your writing is flawless, there is no guarantee that your article or story will be accepted for publication. Magazine editors and other publishers often receive hundreds of articles or queries a month. Your article or story is just one of dozens or even hundreds that pile up on an editor's desk or in an editor's computer files.
To get published, most writing professionals submit a "query letter" first to an editor, to get the editor's attention and interest regarding their proposed article or story, and to get "solicited" (as opposed to reading "no unsolicited manuscripts accepted" in the publisher description. Again, if you don't know what a "query letter" is and how to write one, then that is a solid indication that you do not know how to write professionally, and you need to learn first before wasting your time and hopes, and money, on writing platforms. And even if you submit a flawless query letter, it will be weeks or months–not days–before you receive an answer, if you ever do.
Even assuming that you send out a dozen queries or submit a dozen articles, written flawlessly, on subjects that you think are irresistible, and you eventually get responses, there is likely a 99% chance—literally—that all 12 of your articles will be rejected where you submit them. Your article or story must compete against dozens or even hundreds of other articles or stories that are arriving at about the same time, at the same place to which you are submitting. The competition to get published is severe, humbling, and unending.
But let's assume that one—not all 12 (that will never happen)—of your submitted articles or stories is—hallelujah!!—accepted for publication. Now the situation becomes, it will likely take months or even a year or more before your article or story is published. It may well be that long before you get paid anything. The chart in the picture below could represent the emotions that freelancers feel at the start. Euphoria and joy at getting one or two quickie jobs to bring in (literally) a few bucks and stoke excitement for presumably better things to come. Then, disillusionment and finally despair at the end when realization sets in that freelancing is not going to enable you to quit your day job or supplement social security.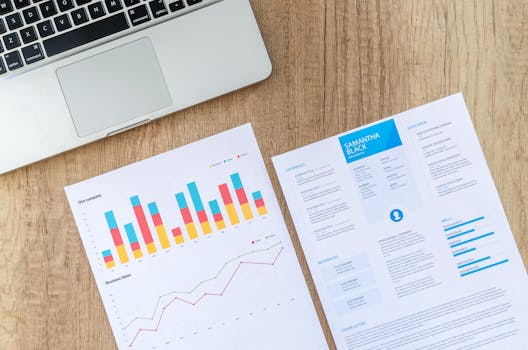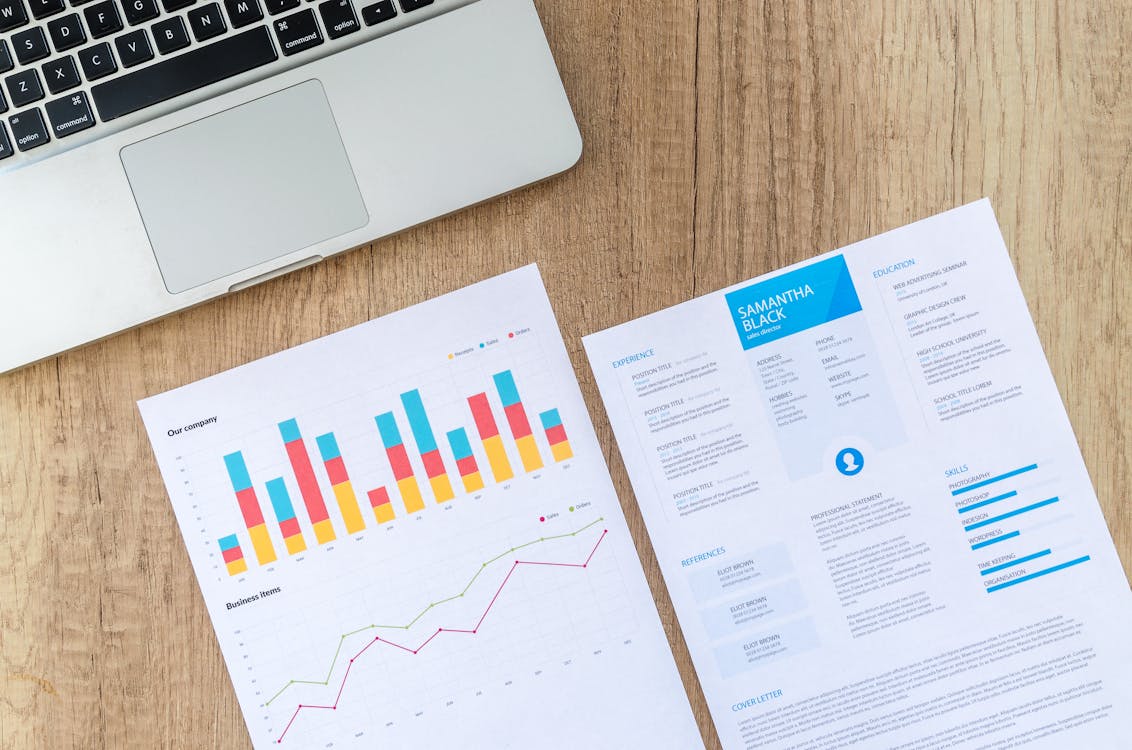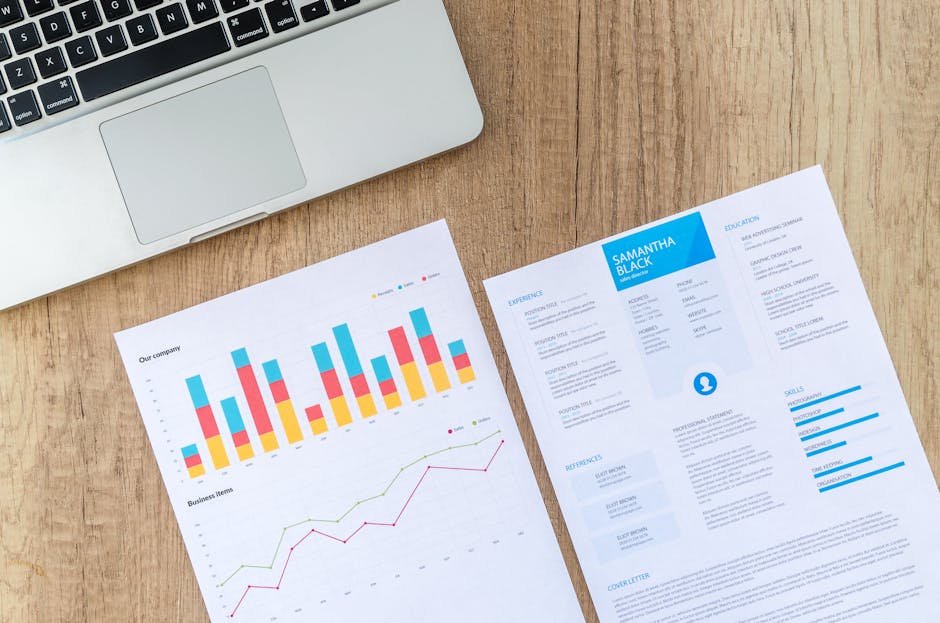 As for that $2,000-$10,000 in cash that you're going to make in your first week of writing? As they say in New York, fuhgetaboutit. I welcome comments or questions below. Have you tried to write articles and been successful? Unsuccessful? Still waiting? I would love to hear. Alternatively, take action to genuinely earn extra money:
Paul F. Murray is a member of Wealthy Affiliate, a premier online affiliate marketing niche platform. He is the author of four novels, all available on Amazon.com, with another novel coming soon, and he is a book reviewer for an online review service. Think long and hard about the comparison below, then simply click on the green button beneath the comparison to be directed to the Wealthy Affiliate website. Start making money!