Retirees need to avoid scams
By Paul F. Murray, Wealthy Affiliate member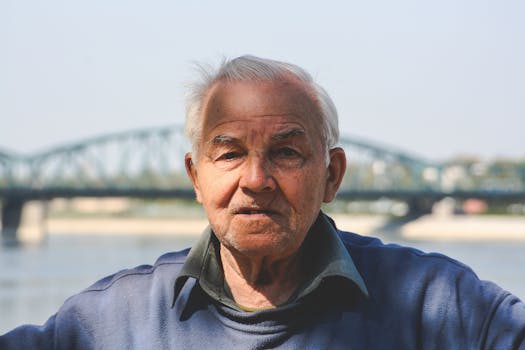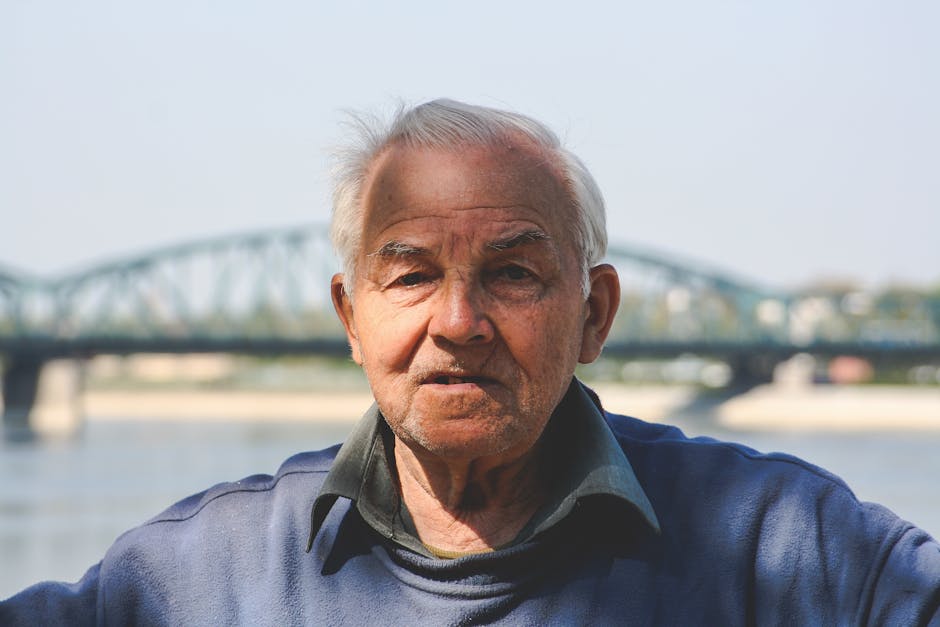 You're a retiree and you're finding out that you just can't live on your monthly social security check plus your small pension, and/or your 401(k) money is disappearing faster than you ever thought possible.
You have a couple of choices: go back to work, or find another revenue stream in retirement.
Going back to work is the probably your least favorite option. You've gotten used to waking up in the morning when you feel like waking up, not when your alarm clock tells you to. You've gotten used to not having to keep a boss happy with your work and dealing with your boss when you latest work review isn't so great. And, no matter how great and understanding of a boss that you have, if you go back to work full-time or even part-time, you are no longer setting up your own schedule, and you can't always do what you want or travel when you want, for as long as you want.
Don't be scammed
The next option that you probably consider is to find a way to work on your own time, on your own schedule, being your own boss, in effect. There are opportunities out there. If you are good at writing, for example, you may want to check out job boards such as Freelancer.com or Upwork.com, but be forewarned—expect a lot of competition for the writing and/or proofreading assignments that are out there. If you have a background in business or engineering, or architecture, whatever, you may wish to get on some job sites such as Monster.com (among many others) and see what temporary projects (consulting perhaps?) may be available where you can earn some extra cash without committing yourself to a permanent position.
Yes, there are legitimate opportunities. But be on alert—there are plenty of crooked opportunists out there on the internet who would be happy to take your money and give you nothing in return. Make money by mailing out flyers. I once sent a $198 registration fee to an outfit called Millionaire Mailers Club—and never got anything back from them. Make money by sending emails? Can you be sure that they actually pay for every email that you send, or just for the 1% or less of the emails that you send that generate a response/sale? Read my post "The Most Dangerous Scam" for further information about how you could not only get scammed out of thousands of dollars, but even end up in jail, if you fall for one of these expert con artists.
The above said, it is important to remember that anything can be a scam if it doesn't work out the way that you think it is going to. Beware platforms that advertise videos or materials that say you will make thousands of dollars during your first week or your first month. The testimonials on some of these "get rich quick" websites are paid actors and actresses who have no connection with the organization that they are pretending to be spokespeople for, other than the fact that they are getting paid to give testimonials. In any case, if there is fine print, read it: e.g. "Results not typical. You may not earn as much as the people in the testimonials."
Affiliate marketing for retirees
One key way to discern a scammer, or some well-meaning individual whose platform simply doesn't work as promised, is to see if the platform that they are advertising can be contacted if there is a problem with the training or with their service. I once signed up and paid a registration fee to a site that supposedly would connect me with writing jobs. When that didn't happen, I tried calling the phone number to reach the owners to discuss my concerns with them, and all I reached was an unidentified somebody's private voice mail. I left messages, which were never returned. Ditto with emails that never drew any response. And that wasn't the only time that I ended up paying a registration fee to somebody, and in return got no response and no results. Another time I paid money for craft materials to make DVD holders. I sent in my craft work, but it was never good enough, so I never got paid, but the craft material owners certainly got their money from me.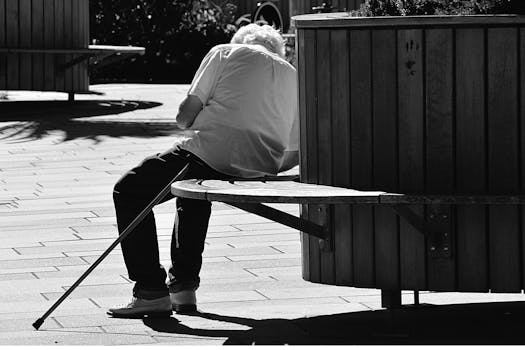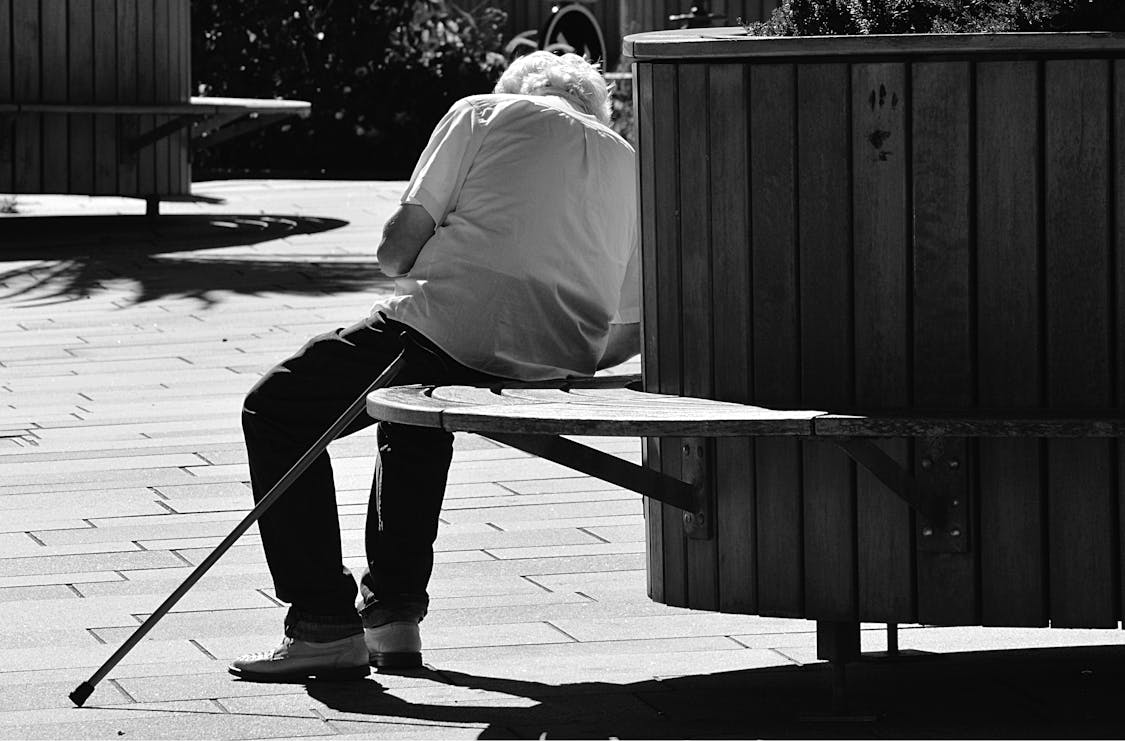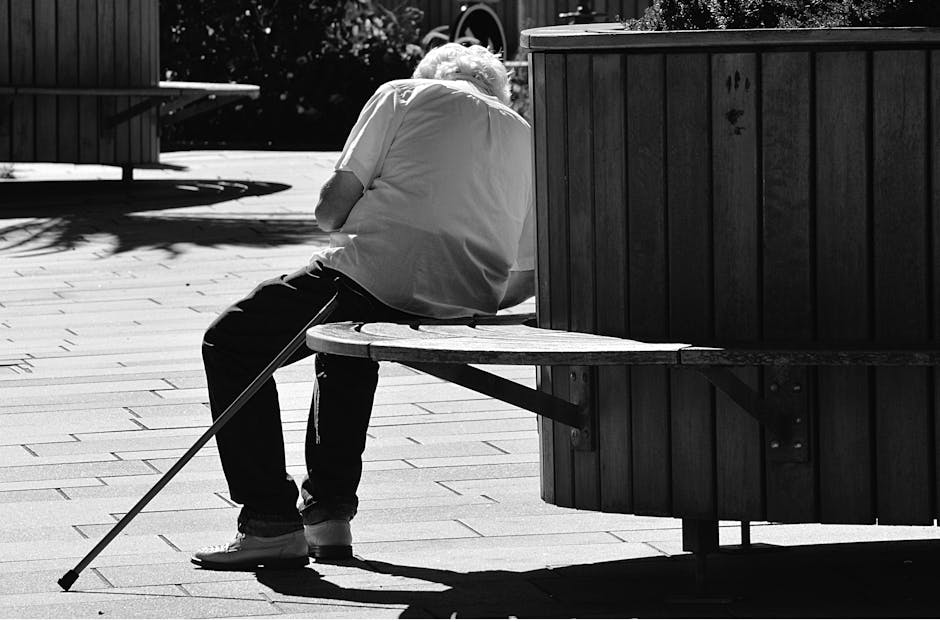 With a legitimate money-making platform such as Wealthy Affiliate, you can reach the owners, Kyle and Carson, if you ever have a question about some aspect of training or performance that you don't understand. Or, you can ask questions of Wealthy Affiliate members with more experience who can help you over the rough spots of training or any other aspects that you may need assistance with. Speaking of training, you will get plenty of it, months of it. You won't just be told to buy and video and then you are on your own to make money—like that would actually happen.
Below is a comparison between Wealthy Affiliate and another typical platform. Just click the green button at the bottom to be directed to the Wealthy Affiliate platform for further information. Take some action to improve your life and finances! Don't end up like the man in the picture just above.
Paul F. Murray is a published author of four novels, a book reviewer, and a retired newspaper reporter and editor.