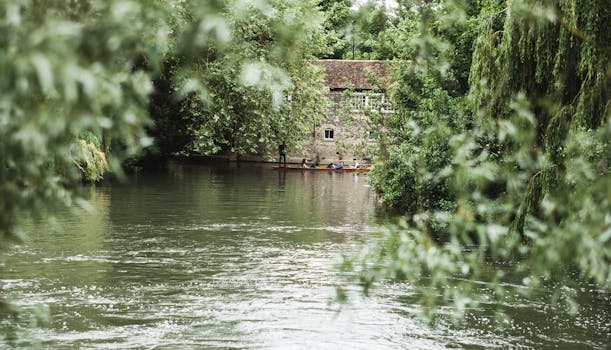 By Paul F. Murray
I have been an Upwork customer on and off for the past couple of years. There are a lot of good, legitimate things about Upwork, and also a few problem areas.
First, the good. With Upwork, I have actually gotten work to do. I didn't have to compete against dozens or hundreds of other bidders, as was sometimes the case with other freelance writer websites. Upwork limits the number of proposals per month that a bidder can make, thereby limiting the competition and making bidders consider more seriously whether or not they fit the prospective employer's criteria. The result is that I have gotten more responses from potential employers for writing jobs, and I have actually made, not a lot, but some money with Upwork. In short, Upwork works.
Problems come in, though, when employers are unclear about exactly what they are looking for, and you as a writer have to try your best to produce a work that will (hopefully) fit the employer's criteria (such as it is). If you fail, you will have spent a lot of time and effort on a project for which you will not be paid. On the opposite end, employers may sometimes be TOO strict about what they want, not knowing how difficult it can be to write an article that (1) uses specific words (2) a precise number of times. Again, you won't be paid if you can't hit the target that the employer specifies. Last but not least, I have had trouble at times reaching Upwork on chat to get answers to my specific, unique-to-me questions that are not part of the "FAQ" listing.
I would give Upwork a grade of 60% out of 100. I think there are some real opportunities for freelance writers with Upwork, but be aware of how best to use this service. I invite comments and questions below. Have you used Upwork? or a similar job board? Any information, good or bad, helps others.
I am a member of Wealthy Affiliate, which I have discovered is the best way to establish your own online business, drawing in website traffic and working on your own schedule, not a schedule that somebody else sets for you. See my article "Wealthy Affiliate: Legitimate, non-scam online work" for further information about WA and a link to their website. See the table below for a comparison between Wealthy Affiliate and Upwork. My bottom line is that Upwork is probably for people who enjoy writing and are not needing to make big money and who are able to work on somebody else's schedule and deadlines. Wealthy Affiliate is more for people who need to seriously supplement their income by establishing their own online business and who need time flexibility. Clicking the green button below the comparison will take you directly to the Wealthy Affiliate website.